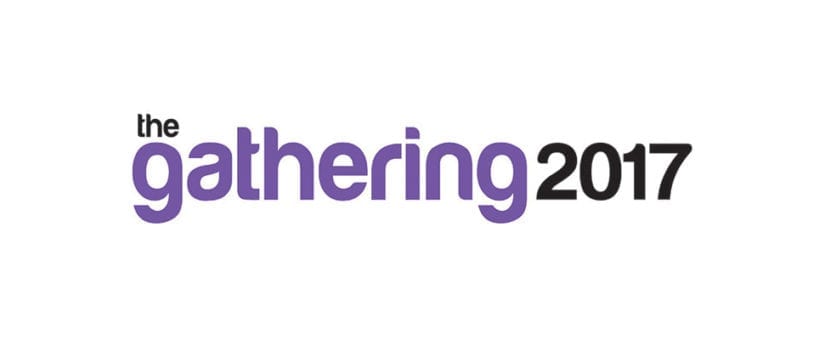 Come and meet the team
Come and meet the Future Pathways team at the Gathering, the UK's biggest third sector event, on 22 and 23 February.
Find us at Stand 97 to hear more about our support fund and how it can help you or anyone you know who has experienced abuse or neglect in a care setting. And we'll have lots of information about how service providers can sign up to become a Future Pathways partner.
Go to https://thegathering.eventgrid.com to book you place today.